What's Included
6 modules with several lectures
Learn about HS, how it works and why it happens
Gently transition into an elimination diet
Understand the how and why of food eliminations
Meal plans and resources for each food elimination tier
Supplement support
Lifestyle factors like optimizing digestion, sleep habits, movement, and stress management
Private community with Cristina for ongoing support as you go through the program
A truly holistic approach which encompasses diet, lifestyle and communuty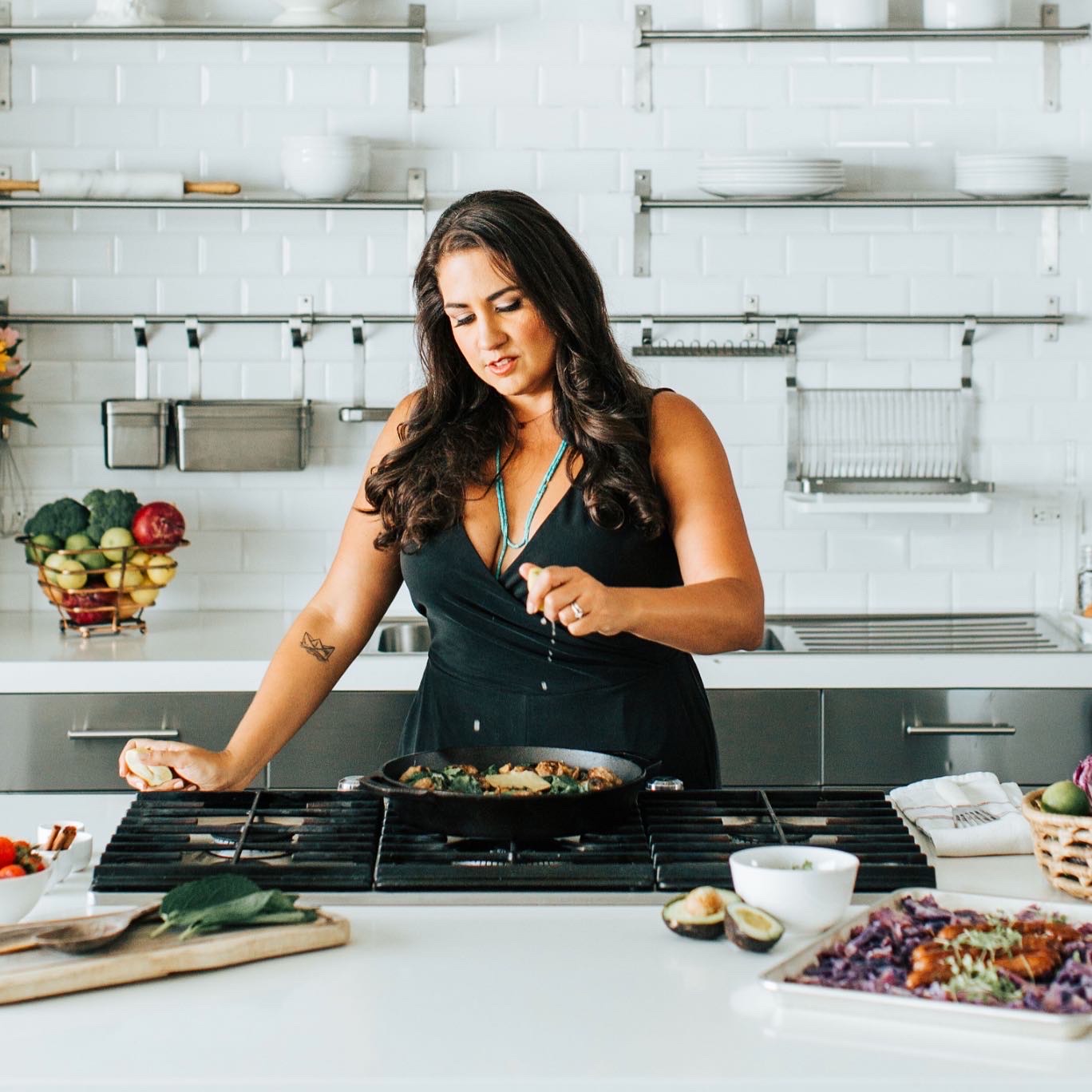 Meet Your Instructor
Cristina's battle with HS started when she was 13 years old. For almost 20 years she thought that living with excruciating bumps and boils was just part of life. Then she hit rock bottom when her Stage 3 HS began to spread to new areas of her body after she had a baby. This fueled a 7 year-long journey of research, change, struggle, and success.
After putting her own HS in remission with diet and lifestyle she got certified and an NTP to understand the how and why of it all. Through her best-selling cookbooks and online platform Cristina has helped hundreds get healthier, feel better and even find remission as well.
Now she has compiled all of her research, experience, and resources into one master class.
Holistic Hidradenitis Suppurativa is not just a course, but it's YOUR journey to understand your body, your disease, and how to feel in control!
There is no cure, but remission is possible...
Hidradenitis Suppurativa is an autoinflammatory condition. Learn the role that our immune system, our gut, and our diet play in our inflammatory response.
Understand the pathology of this disease and why you don't have to deal with a war raging on your skin forever.
I don't deal in false hope. I can not promise everyone remission. We're each so different. But I can promise you that if you implement what you learn during this course you WILL feel better.
You will have a deeper understanding of your body.
You will see how our immune system, our hormones, our gut health, diet, and lifestyle and all connected.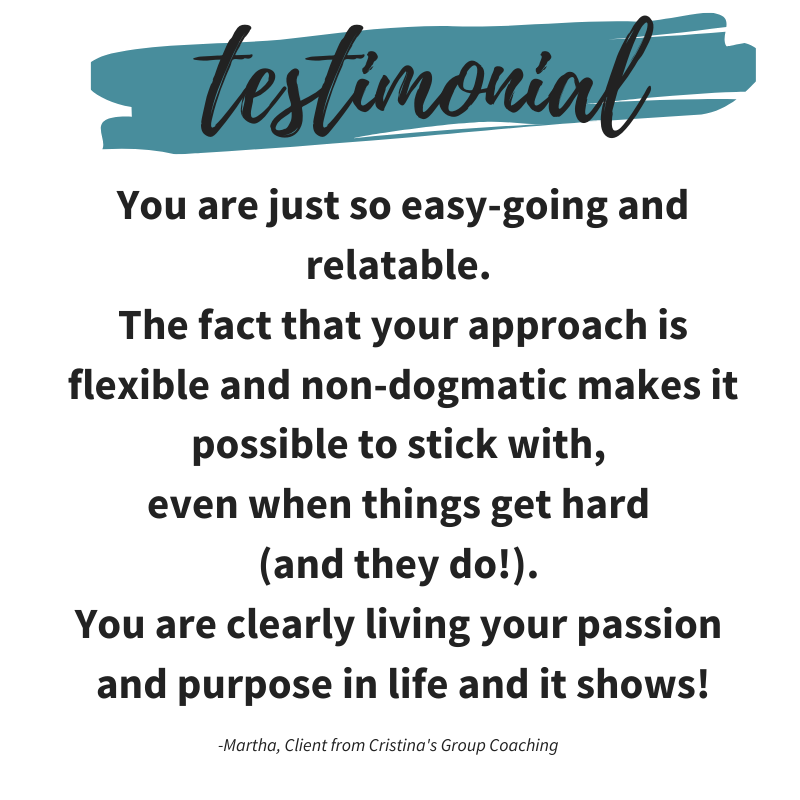 Relatable
Even though the science and the tough love, Cristina will guide you through with a smile because she's been there. She gets it.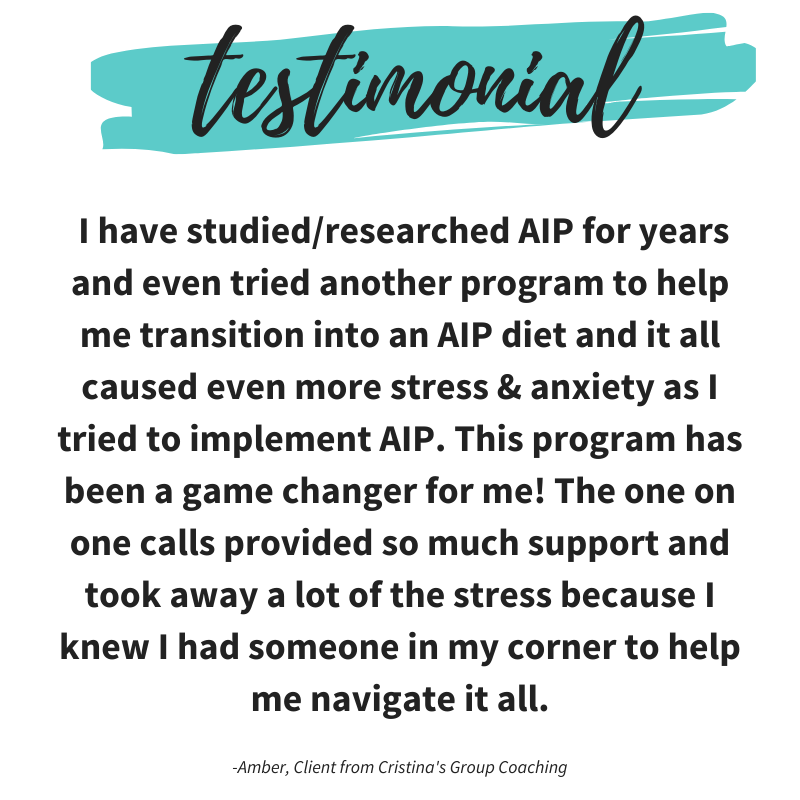 Support You Need
Over the years via her 1:1, group coaching, and functional medicine practicer experience, Cristina's learned that community it key! Be sure to pop into the HolisticHS Community, linked in the first module!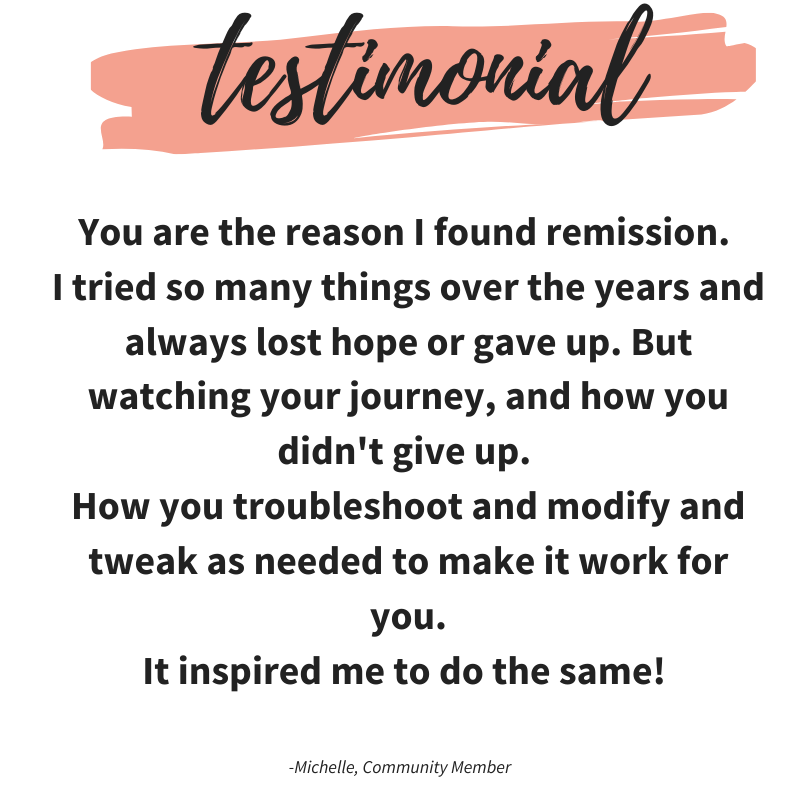 It Takes Time
There are no quick fixes here. This master class will give you the tools you need to carry with you forever!
Don't Let Your Diagnosis Run Your Life
Take your power back. This condition can impact every aspect of your life.
#HSSucks
Today can be the first day of the rest of your life. A life where you're no longer victim to random flares, but understand what is going on in your body and why.
Learn how to use food as medicine in a doable, three-tiered approach.
Learn to optimize digestion and improve your gut health with nutrient density. Understand the WHY behind why taking out some foods works. Learn which supplements to best support your needs.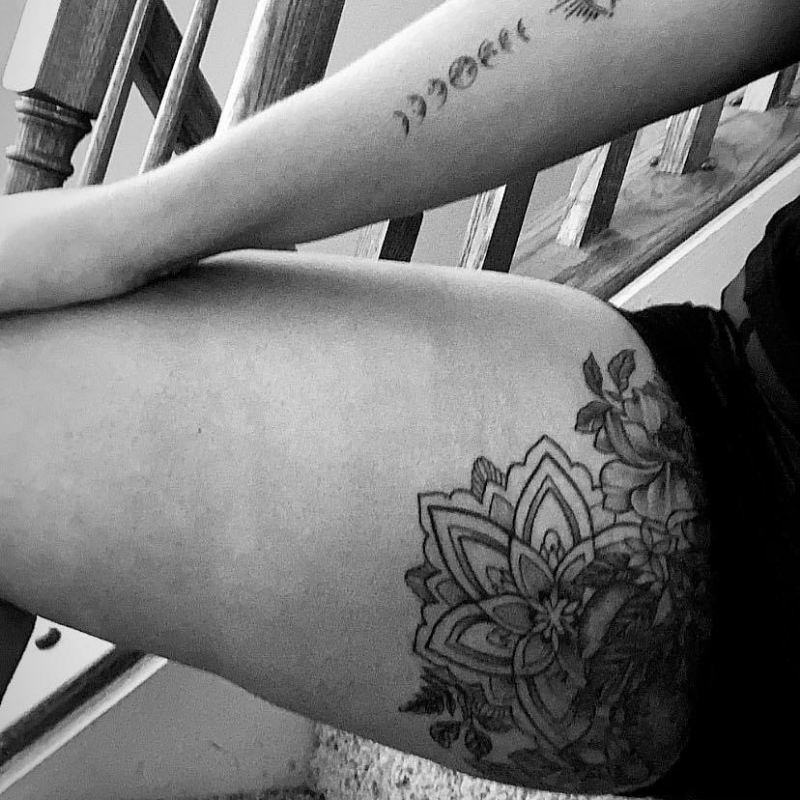 Try a Mini-Course
This 30 minutes intensive course will give you the tools you need to begin improving your gut health today!