Holistic HS Coaching Package
Are you ready to take your journey towards healing Hidradenitis Suppurativa (HS) to the next level?
Imagine having personalized guidance, support, and expert insights tailored specifically to your unique needs. Welcome to the "Hoslitic HS: 1:1 Coaching Package," a transformative opportunity designed to empower you on your path to holistic recovery.
In addition to our comprehensive online course, we now offer an exclusive coaching package that combines the power of our program with a personalized 1:1 coaching session.
Here's what you can expect from our Holistic HS Coaching Package:
Personalized Coaching Sessions: Enjoy a dedicated 1:1 coaching session with our expert coaches who specialize in HS management and holistic healing. This session is tailored to address your specific concerns, challenges, and goals. Whether you need guidance on implementing the elimination diet, navigating lifestyle changes, or addressing emotional aspects related to HS, our coaches are here to provide personalized support every step of the way.
Customized Action Plan: Your coach will work closely with you to develop a personalized action plan based on your unique circumstances and goals. This plan will take into account your dietary preferences, lifestyle factors, and any other relevant considerations. With a customized roadmap, you'll gain clarity and confidence in implementing the strategies learned in our online course.
Ongoing Email Support: Receive ongoing support and accountability from your coach to keep you motivated and on track. Your coach will help you navigate challenges, answer your questions, and provide guidance and encouragement as you implement the course material and make progress towards your healing goals.
Emotional and Mindset Support: Healing from HS is not only physical but also emotional. Our coaches are trained to provide guidance and support to help you navigate the emotional aspects of your journey. They will help you cultivate a positive mindset, manage stress, and develop coping strategies to enhance your overall well-being.
Exclusive Resources and Materials: Gain access to additional resources, tools, and materials exclusive to our coaching package. These resources are designed to complement and enhance your learning from the online course, providing you with even more support and valuable insights.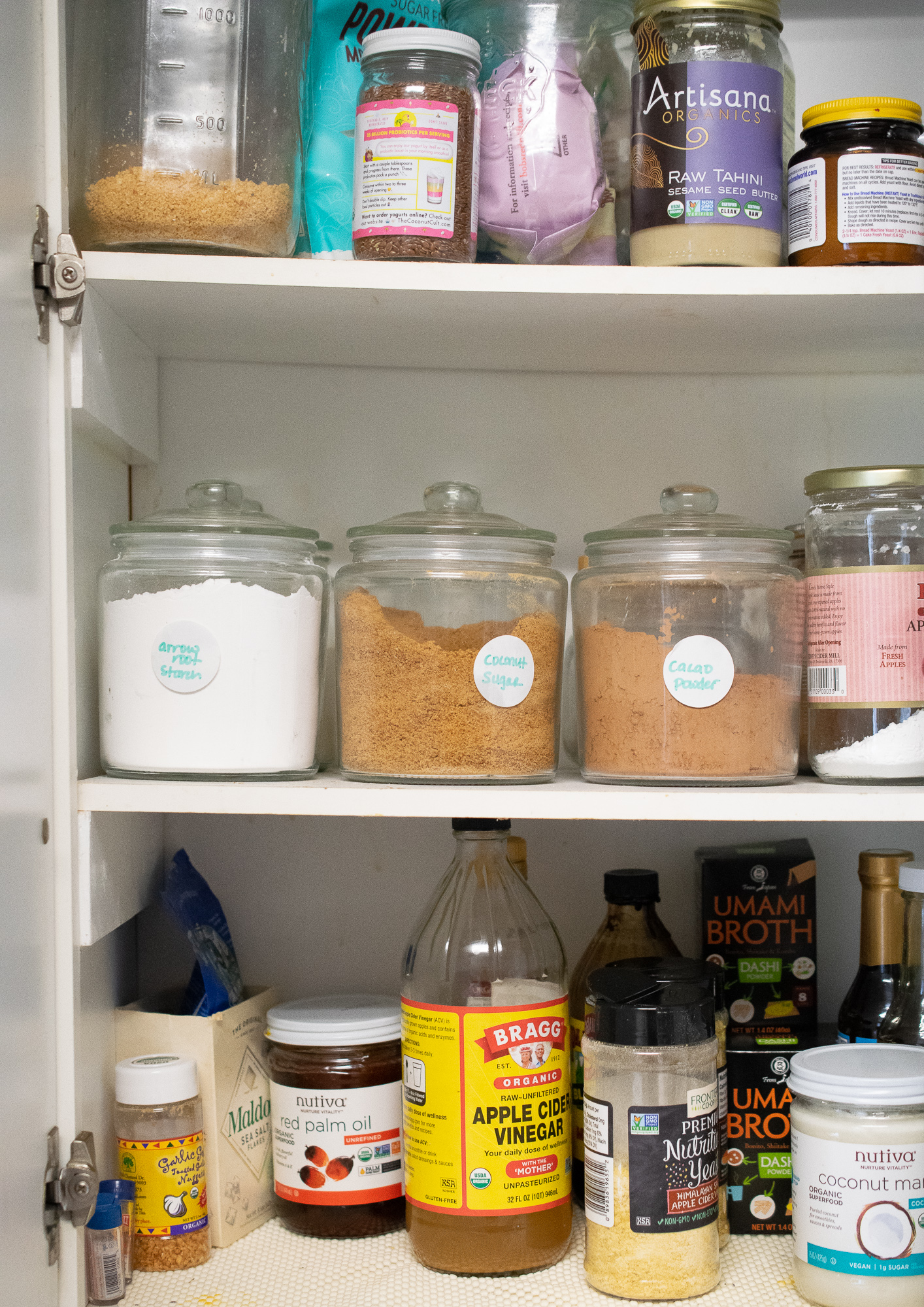 Invest in yourself and your HS healing journey with the Holistic HS Coaching Package



Our expert coaches are committed to empowering you with the personalized attention and support you need to achieve lasting relief and transformation.
Please note that availability for our coaching package is limited to ensure the highest quality of service and individual attention. Act now to secure your spot and unlock the full potential of your HS healing journey.
Don't let HS hold you back any longer. Enroll in the "Holistic HS 1:1 Coaching Package" today and experience the power of personalized support and guidance on your path to holistic healing.
Disclaimer: Our coaching services are provided by qualified professionals with expertise in HS management and holistic healing. While our coaches will guide and support you on your healing journey, it is important to consult with your healthcare professional for personalized medical advice and treatment options.
Frequently Asked Questions
Can I get a refund if I'm unhappy with my purchase?
If you are unsatisfied with your coaching, reach out to us to see if your purchase is eligible for a refund. Note, if you purchase and never book your call, even after Cristina follows up via email, she is not responsible for your lack of using your purchase.
As stated in Teachable's Terms of Use, Coaching IS NOT covered by Teachable's 30-day student refund policy.
How do I schedule my appointment?
Upon purchasing coaching, you will have access to schedule your call via Calendly, and a link for your intake forms on Nutri-Q will also be available. If you do not book your call of fill out your intake forms, Crstina will follow up via email.

Can I purchase coaching more than once?
Yes, email Cristina at [email protected] and she will send you the link to book a follow up.